MAPEI
Sam Biondo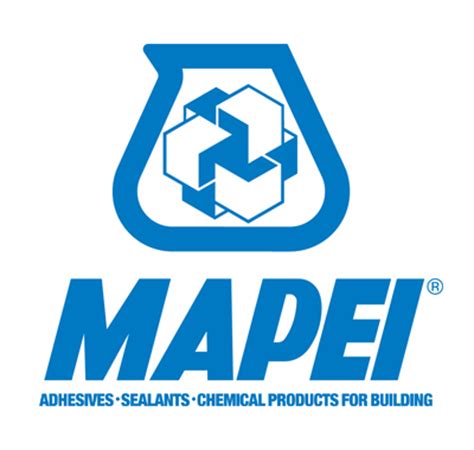 ---
1144 E. Newport Center Drive, Florida 33442, United States
Business Description / Bio
Founded in 1937 in Milan, MAPEI is now one of the world's leading manufacturers of chemical products for the building industry and has contributed to the construction of some of the most important architectural and infrastructural works worldwide. With 91 subsidiaries operating in 57 countries and 84 manufacturing plants in 35 different nations, the Group employs about 11,000 staff worldwide. The foundations for the success of the company are specialization, internationalization, research & development, and sustainability.
Headquartered in Deerfield Beach (Florida), MAPEI in North America consists of the subsidiaries MAPEI Corporation (for the USA), MAPEI Inc. (for Canada) and MAPEI Caribe (for Puerto Rico and other Caribbean islands), whose 18 facilities collectively have a workforce of more than 1,600 employees. MAPEI facilities have been certified to ISO 9001 and ISO 14001 quality standards. An environmentally conscious manufacturer that reinvests 5% of its revenue into R&D, MAPEI offers training for architects, contractors, installers and distributors through the MAPEI Technical Institute. For more about MAPEI, visit www.mapei.com or call 1-800-42-MAPEI (1-800-426-2734).
Have A Question? Contact Us Today.