Violand Flooring Inspections Inc
Mark Violand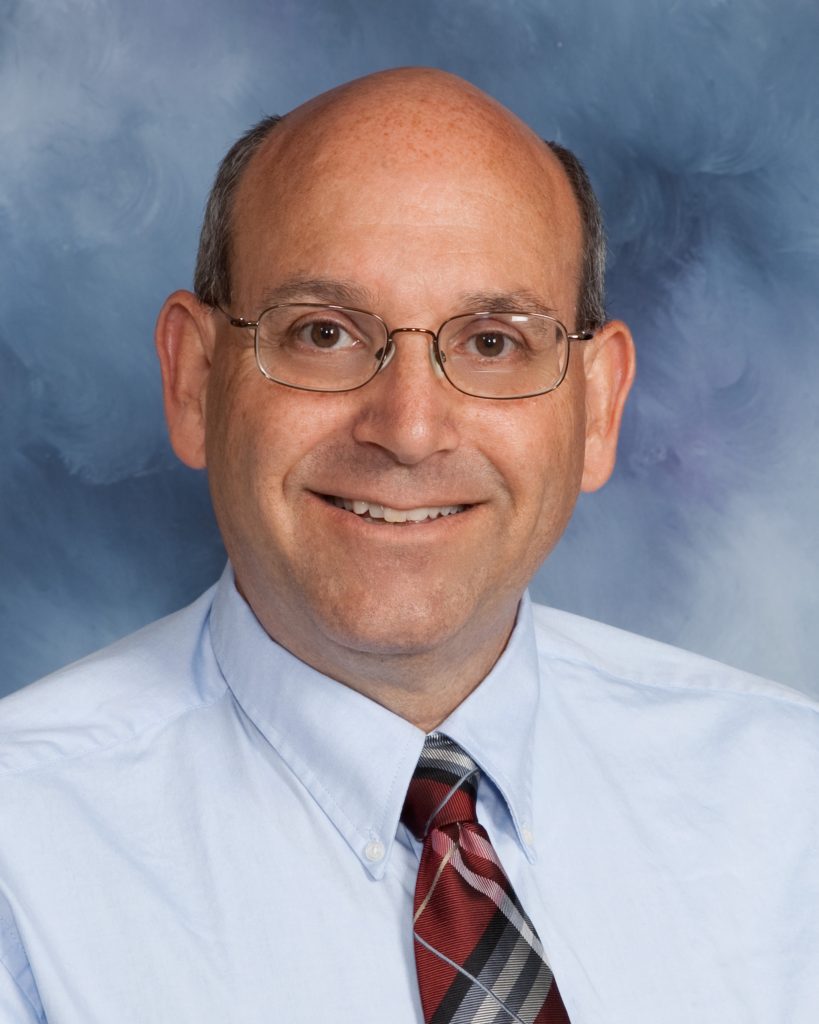 ---
1526 Canyon Street Northeast, Ohio 44685, United States
Business Description / Bio
Mark Violand has been in the floor covering business since 1977. Carpet care was his first encounter. As consumers became more interested in other types of floor coverings, so did Mark. As a certified senior carpet inspector, Mark now operates an inspection, correction, and repair business which handles all types of floor covering Mark has been training carpet cleaning and floor covering professionals almost as long as he has been one himself. As part owner of one of Northeast Ohio's largest carpet care companies, he was responsible for the technical training of all service personnel. The company performed services in all aspects of carpet cleaning, carpet maintenance, water damage restoration, color repair (spot dyeing), carpet repair, and carpet installation. Industry involvement is important to Mark. He presently works on the Certification Council of the Institute of Inspection, Cleaning and Restoration as the chairman of the Senior Carpet Inspector committee. Certified by the IICRC in many categories, Mark is a regional supervisor for the organization. Prior involvement includes serving on the IICRC Board of Directors from 1987 to 1991, and being part of the Public Relations and Marketing committee for more than eight years. Mark was the national president of the United Carpet Cleaners, Inc (UCCI) in 1987-88, and was the founding director of the UCCI's Cleveland Chapter which still meets each month as a chapter of the Society of Cleaning and Restoration Technician's (SCRT). Mark is an IICRC approved instructor in the following categories:
Carpet Cleaning Technician
Carpet Repair and Reinstallation Technician
Commercial Carpet Maintenance Technician
He has received his technical certifications from the International Certified Floorcovering Installer Association (CFI), and has received training through several manufactures and inspection services to inspect solid counter top surfaces and laminate, vinyl, ceramic and wood floors.
Senior Practicing Carpet Inspector #3934
Upholstery Cleaning Technician
Commercial Carpet Maintenance Technician
Carpet Cleaning Technician
Carpet Repair and Reinstallation Technician
Carpet Color Repair Technician
Odor Control Technician
Floor Care Technician
Journeyman Cleaning Technician
Master Cleaning Technician
Water Damage Restoration Technician
Advanced Floorcovering Specialist (AFS)
Anderson Hardwood Floors
Award Hardwood Floors
Alloc Laminate Flooring
Carpet Cushion Council Certification Program
Cerata Solid Surface Products
The Ceramic Tile Education Foundation (CTEF) Ceramic Tile Inspection
Certified Floorcovering Installers Association (CFI) Installation for the
Inspector Certification and Technical Certification #IT160
Chemspec Carpet Appearance Management
Classen Laminate Flooring
Columbia Hardwood Flooring
Formica Laminate Flooring
Formica Surell Resin countertops
Formica High Pressure Laminate (HPL) countertops
Host Compound Cleaning
Inspector Training Services (ITS) for Floor Coverings #142
Hard Surface Inspector (wood, laminate, resilient)
Inspector Training Services (ITS) Commercial Carpet Inspector
Inspector Training Services (ITS) Concrete Moisture Certification
Kronotex Laminate Flooring
Mannington Resilient Floors, Authorized Claim Adjuster/Advanced Resilient,
Laminate and Hardwood Training
Medallion Hardwood Flooring
METROFLOR Vinyl Flooring
Moreland Company USA, Ultraply Premium Underlayment
North American Laminate Floor Association (NALFA)
Perstorp (Pergo) Flooring Inspection School, Advanced Training
Pickering Laminate Floors
QuickStep Laminate Flooring
Tarkett Commercial Vinyl
Universal Flooring
US stone, stone countertops
World Floor Covering Association, Certified Flooring Professional (CFP)
Flooring Types
Carpet, Hardwood, Resilient, Stone/ceramic, Subfloors
---
Tuesday
8:00 am - 5:00 pm
Wednesday
8:00 am - 5:00 pm
Thursday
8:00 am - 5:00 pm
Have A Question? Contact Us Today.