The Floor Inspector
John Kirec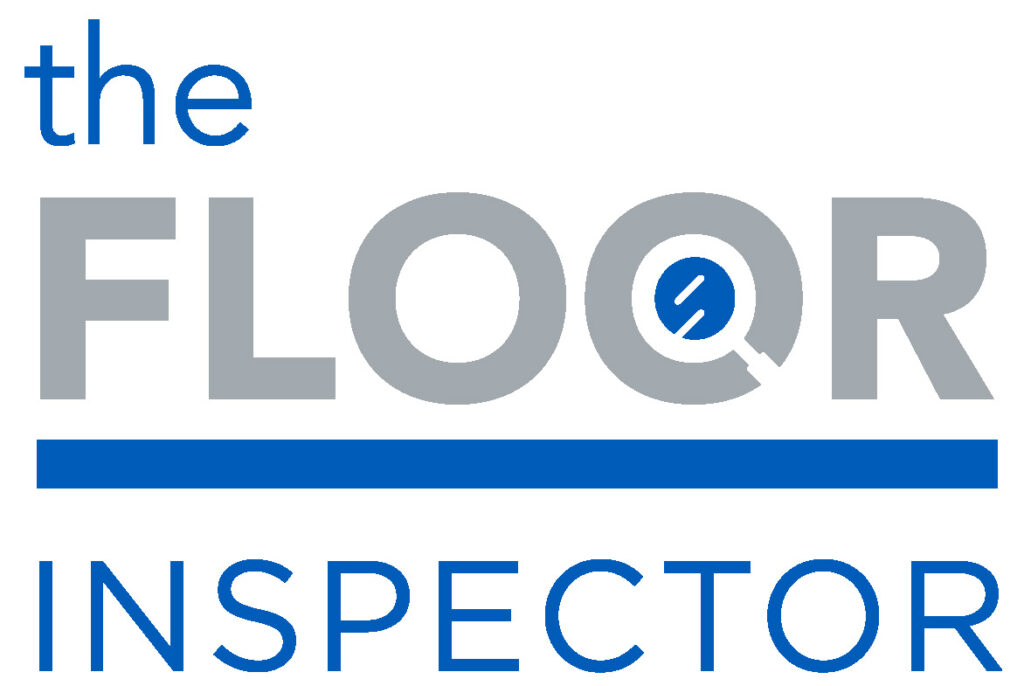 ---
Business Description / Bio
The Floor Inspector is led by John Kirec and provides floor inspection services across Canada. Homeowners, architects and designers, manufacturers and distributors, contractors and builders, insurance companies and lawyers rely on The Floor Inspector for flooring consultations, site evaluations, material assessments, post-installation investigations and expert witness testimony.
Prior to becoming a certified floor inspector John owned and operated his own flooring installation company which began operations in 1988. During this time John became an expert at installing hardwood, vinyl, laminate, ceramic and porcelain flooring as well as sanding and finishing wood flooring. In 2008, John enrolled in a floor inspector school and made the transition to become a full-time floor inspector in 2009.
NWFA Certified Wood Flooring Inspector
NWFA Certified Installer, Sand & Finisher
NALFA Certified Laminate Flooring Inspector
IICRC Certified Resilient Flooring Inspector
IICRC Certified Hardwood and Laminate Flooring Inspector
ICRI Certified Concrete Slab Moisture Testing Technician
Flooring Types
Hardwood, Resilient, Subfloors
---
Tuesday
8:00 am - 5:00 pm
Wednesday
8:00 am - 5:00 pm
Thursday
8:00 am - 5:00 pm
Have A Question? Contact Us Today.