Commercial Flooring Services Inc.
Corey@commflooring.com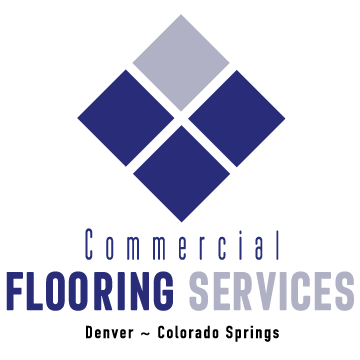 ---
13100 Albrook Dr., Colorado 80239, United States
Business Description / Bio
We focus highly experienced personnel on overseeing the processes needed for the procurement and installation of your flooring. We are committed to outshine our competition and provide the very highest level of customer service.
We as a company believe that the right technology can save you time and money with no compromise on quality. We offer the latest in information technology as well as installation equipment, floor preparation and fixture moving equipment.
Our Vision
Delivering quality and integrity to your project through our single most important product: ourselves.
We allow our customers the confidence in knowing their projects are handled from the procurement to installation in the most professional manner.
Nora Gold Certified
Armstrong Certified
Ardex Level Master Elite contractor
Flooring Types
Carpet, Hardwood, Resilient, Stone/ceramic, Subfloors
---
Wednesday
Appointment only
Thursday
Appointment only
Have A Question? Contact Us Today.