Atlanta West Carpets
Deborah Carter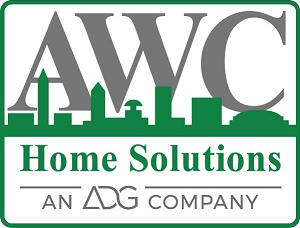 ---
1850 Westfork Drive, Georgia 30122, United States
Business Description / Bio
Atlanta West Carpet was founded in 1973 and for the past 45 years, we've dedicated our business in the Atlanta area to perform and provide the best flooring experience for you.
Our design studios promise the ultimate homebuyer experience because we provide a personal touch. Each state-of-the-art studio offers a full-service product selection program that was meticulously crafted by our team.
We've partnered with the nation's best manufacturers to offer our customers exclusive product programs at competitive market prices.
Flooring Types
Carpet, Hardwood, Resilient, Stone/ceramic, Subfloors
---
Have A Question? Contact Us Today.